If you need to book multiple appointments at the same time on your calendar, GReminders automated scheduling offers a double booking scheduling option.
Whether you're in a business with an extremely high no-show rate or you can conduct multiple meetings simultaneously, you can now allow overlapping bookings on your Google or Outlook / Office 365 calendar.
Double booking scheduling is not to be confused with Group Scheduling, where multiple individuals meet with you together. Instead, this is multiple, one-on-one events that occur at the same time. Each invitee is treated separately in our system and reminders will be sent accordingly. That means you'll receive confirmation from each individual as well.
Setting Up Event Types with Overlapping Bookings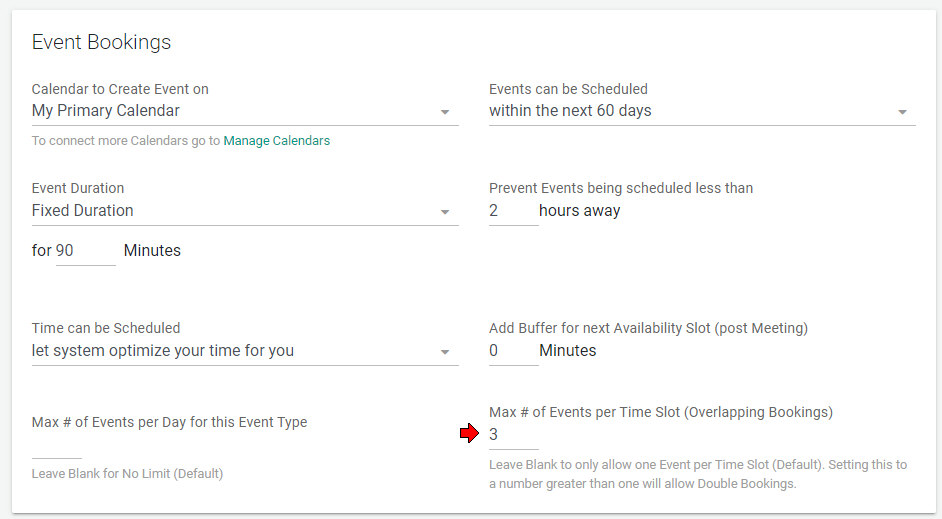 While setting up a One on One Event Type template, under Event Bookings, choose the Max # of Events you will allow per time slot. Complete the rest of the template and save.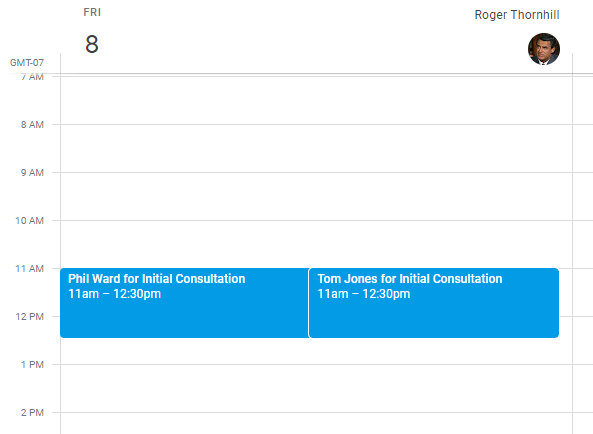 When multiple events are booked at the same time, you will see two or more appointments in the same time slot on your Google or Outlook calendar.
Once the Max number of bookings you have indicated have been scheduled, the time will no longer be available on your online booking calendar.
Assigning a Colleague an Event
If you would like to assign an event to a colleague who has shared their calendar with you, follow the steps below: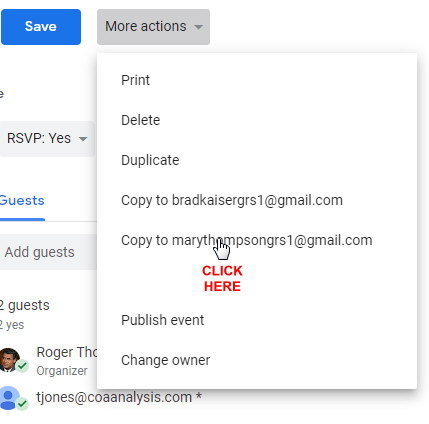 If you are a Google Calendar user, open the event and choose edit event. Next, select "More actions" and copy the meeting to a shared calendar.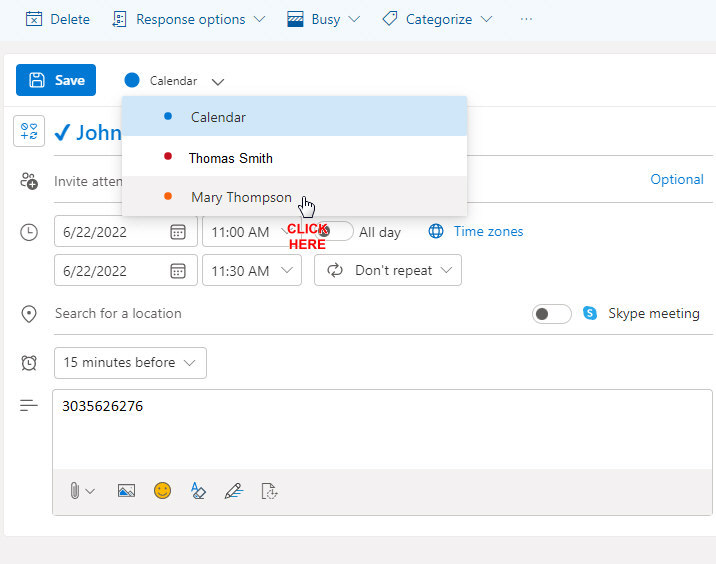 In Outlook calendar, after selecting edit, then More options, click on the Calendar dropdown menu and choose the colleague's calendar you would like to assign the event.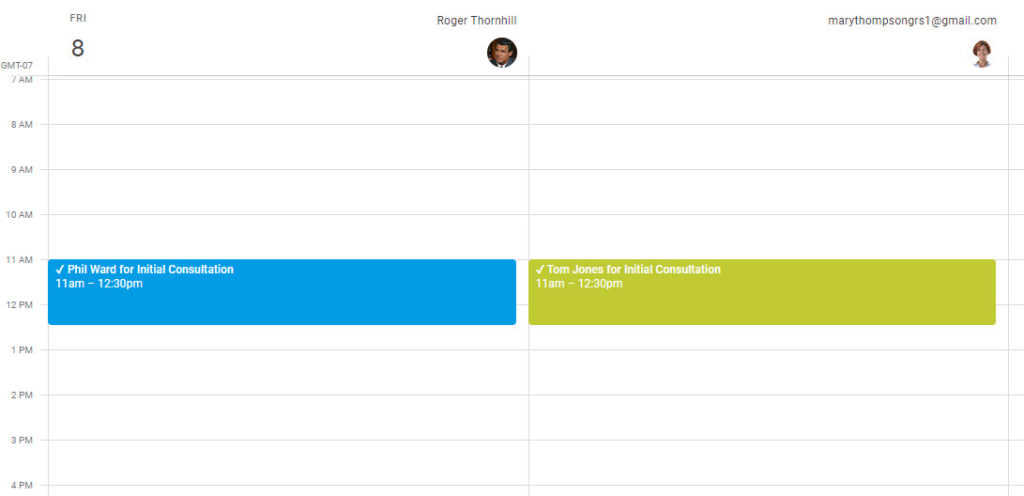 You can then remove the appointment from your calendar as it will now be on your colleague's calendar. Make sure you've set up your system to send reminders on shared calendars.
If you find you're moving appointments frequently to shared calendars, you should consider setting up team scheduling. All of the work will be automated for you by our system.
Using GReminders, double booking scheduling is easy and can help you keep your waiting room filled with clients or patients.
If you have any questions, reach out to us here.
If you haven't signed up for a free trial of GReminders, click on the "Try it Free Today" button on this page. And be sure to ask for a complimentary system setup with one of our customer success representatives who will help you get the most out of our software.
Happy Scheduling!