Update: See GReminders Routing Forms for Native Routing functionality
---
If you have prospective clients scheduling with you using GReminders automated online scheduling, you may have wondered how you can funnel prospects with explicit needs to specific individuals in your company.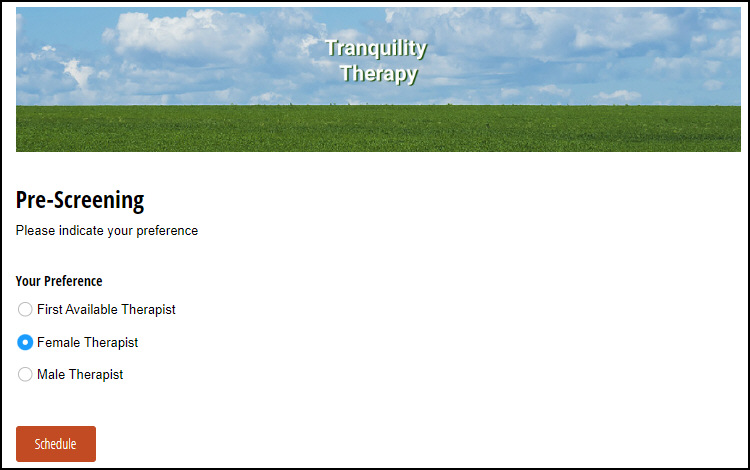 GReminders includes Round-Robin team scheduling that allows clients to book with the first available team member, but you may wish to steer prospects to a very specific team or individual. Typical screening could be for:
Geographic Location
Areas of Expertise
Product Specialties
Gender
more
To accomplish this quickly and easily, set up a free account at Cognito forms. Cognito forms is a robust online forms application that has many features available with the free version. We are satisfied users ourselves.
Next, follow the steps in the video below and then share a link to your Pre-Screening form with your prospects.
This is a great way to do basic routing. Request information from your invitees or visitors and, based on their answers, route them to the best resource (individual OR team) in your organization to schedule a meeting or appointment.
If you have any questions, don't hesitate to reach out to us here.
If you haven't tried GReminders yet, sign up for a free trial by clicking on the Try if Free Today button below. Then be sure to schedule a one-on-one system setup call with one of our customer success team members.
Happy Scheduling!
Keywords: Forms, Routing, Responses, Teams