As you may be finding out Google used to have the capability to send yourself text or SMS reminders prior to your Events. This feature went away January 2019.
They still allow email reminders to be send to yourself, and replaced the SMS Reminders with Mobile in app Notifications.
Now Google Calendar never had the ability to send clients or customers SMS reminders. This is where systems like GReminders fill the gap.
If you run a services company and you charge for your time, its clearly a total waste of time if your client or customer doesn't show. You lose money while another customer waits. This is what you want to use Reminder systems for.
Reminders send Emails, Text/SMS or make Phone Calls prior to your appointment or meeting. You can send a Reminder 24 hours prior and then also 2 hours prior to your event. Watch your No Show rate drop to near zero. GReminders works entirely in the background and once setup doesnt require any interaction.
GReminders will automatically send out SMSs or Phone Calls, replies will be sent back to your mobile number and you will always know about cancellations early or reschedules so that you can fill your time with other Appointments.
Google Calendar and the famous GMail are linked together.
Here is how you can setup GReminders:
1. Setup a GMail / Google Account
2. Login and navigate to the Google Calendar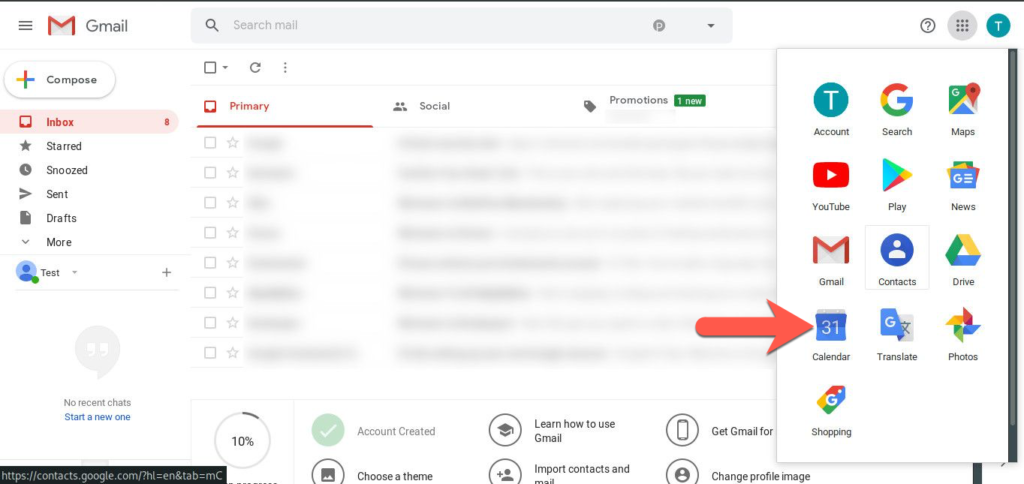 3. Create a Calendar Event for tomorrow (25 hours from now) and add a phone number (just use your mobile #) to the title or in the description of the event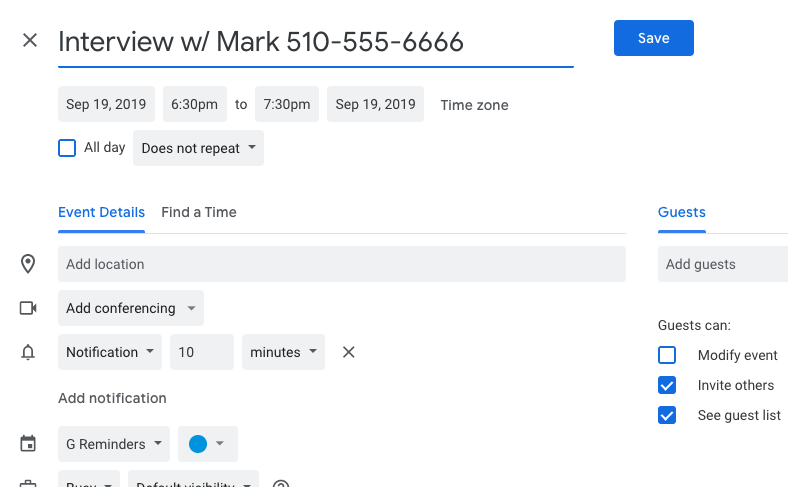 4. Login to GReminders with your new Google Account.
5. GReminders comes with a default 24 hour reminder, meaning that within the next hour you should receive your test SMS Reminder.
6. Thats It, you are now well on your way to sending SMS Reminders to your clients or customers.
Do you use Outlook or Office 365 Calendar? Visit the Outlook/Office365 Reminder Article.
Happy Appointments!