Boost Your Business Potential with SMS Appointment Reminders
Text messaging service or SMS is the most frequently used data service in the world, ahead of Facebook and e-mail. According to SpotOn research, studies show that almost 98% of adults in the U.S. have access to a mobile phone, and 79% of them check their phones within fifteen minutes of waking up. So what better way to reach out to your customers and clients than a text message appointment reminder?
Aside from the positive feedback it could bring to both businesses and customers, it reduces the no-shows, avoids unplanned cancellations, and reduces the impact of having the client forget the appointment date and time. This allows you to boost your business revenue to attain its maximum capacity.

How Can You Take Full Advantage of SMS Appointment Reminders?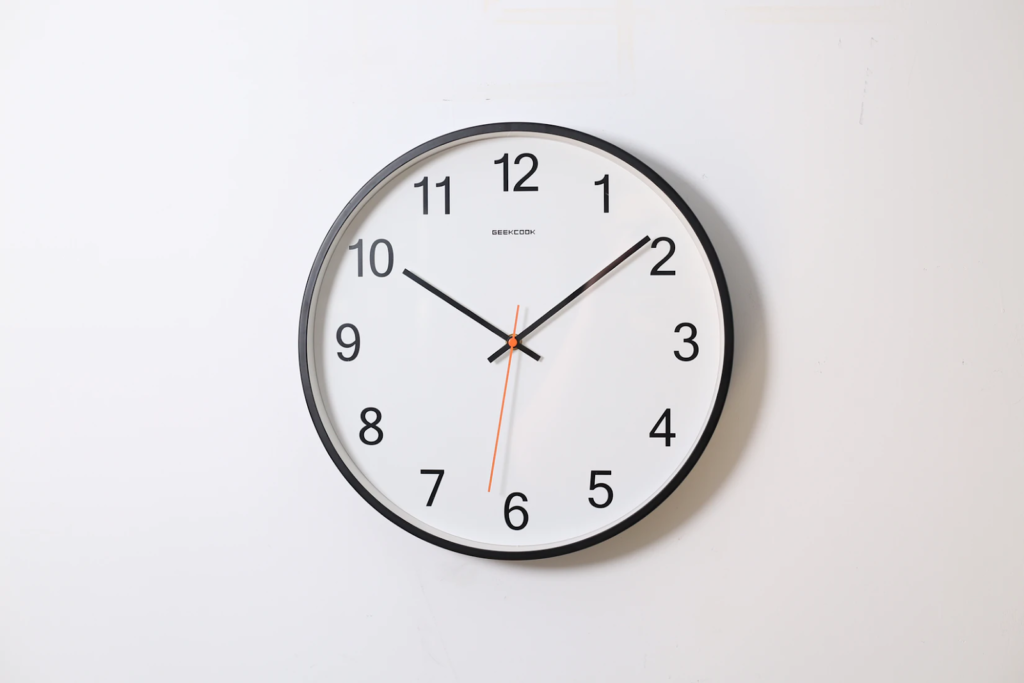 Get the Timing Right
One of the great benefits of SMS is its ability to plunge through a busy person's day and claim their immediate attention. An SMS is usually opened within seconds of receipt and acted upon faster than emails or other forms of communication.
By sending notifications early, you risk people forgetting, resulting in no-shows. Send it too late, and even if they cancel or reschedule, you are left with an open appointment with no client to fill it. The correct rule of thumb is to send it about 24 hours in advance. This is close enough to prevent customers from forgetting, yet gives you the time to fill the appointment slot if they do need to cancel. (You could also do some experiments with different time frames to reveal what works best for your target customers and business.)
Make it Brief, Concise and Personal
Clients and customers appreciate it if you make them feel like you are not just giving them reminders regarding the appointments. Clarity of the scheduled date and time, briefness of location, and a touch of personal distinction is the best way to get a positive response from your target clients.
Many businesses forget how psychology plays a huge role in getting a person to be attentive to your reminders. When you send a message or reminder to someone you feel would make a massive impact on your market, you don't just remind them to get an affirmative reply. Adding a personal touch would demonstrate that you care about their well-being as well.
Right Tone is The Right Key
Sounding professional but approachable is the right way to send your SMS appointment reminders. Make sure that the customer feels comfortable enough to cancel if they can't make it to the scheduled appointment. After all, a cancellation in advance is much better than a no-show.
Build Trust, Recognition, and Loyalty
If you intend to send text message reminders frequently to your customers, a dedicated number is the best way to build trust, loyalty, and recognition to them. While using shared numbers from the available pool of numbers is cheaper, it also runs the risk of your customer receiving your reminders from a different number each time – and worse, from multiple businesses. This could lead to potential risks of confusion from a customer resulting in them missing your scheduled appointment.
By having a dedicated number, you don't only show how professional your business can be but it also adds sincerity and genuineness to your corporate's market.
In Conclusion
Text appointment reminders are an extremely successful solution in reducing no-shows and last-minute cancellations. By following these best practices, your business can achieve immense achievement and maximize present and future revenues and productivities to its utmost potential.