If people schedule appointments with you through an online calendar or an inside assistant, you may not have introduced yourself. Use GReminders' appointment reminder app to include a quick video introduction your new prospect or client can view prior to your scheduled appointment.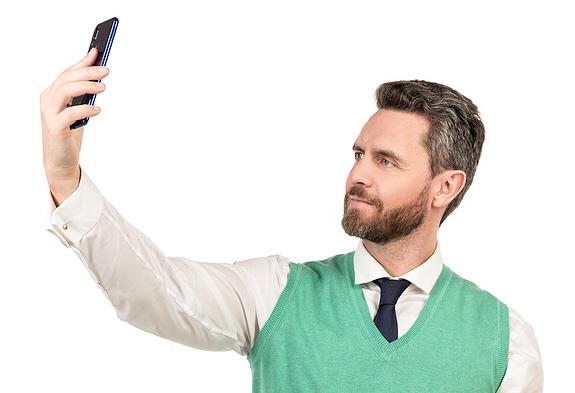 Start with a short video. It doesn't have to be professional, in fact, a cell phone video is perfect since your client will be viewing it on their cell phone.
Upload it to YouTube
After uploading your video to YouTube, you can link directly to the video, but it will look much better if you copy the embed link and place it into you your website. If possible, disable headers, footers, and titles. You want the video to be front and center when your client taps the link. If you have a WordPress site, there are plugins that will accomplish this for you.
Next, configure your video to play in profile instead of landscape. The embed code you copy and paste into your website will begin with <iframe width="560″ height="315″ … Switch the dimensions around to width="315" height=560 (or larger, 400 x 711 works well). You may wish to start and end the embed code with center tags.
Set up an Initial Reminder
Next, set up an initial reminder similar to the one below.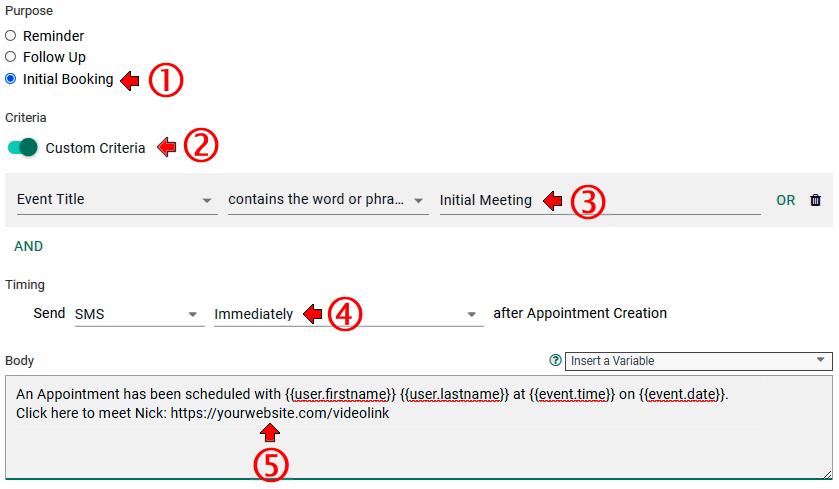 Select Initial Booking as Purpose
Select Custom Criteria
Indicate an Event that is for Initial Meetings
Select "Immediately" so the reminder is sent our right after booking.
Include a link to the video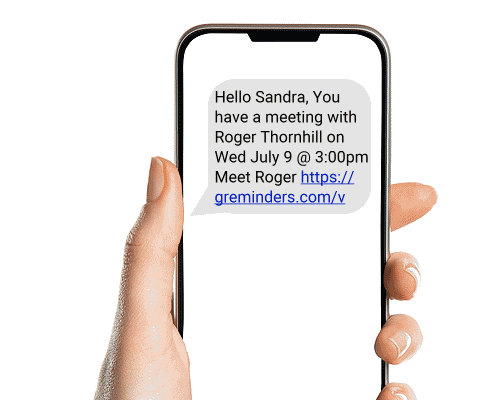 Using GReminders' appointment reminder app goes a long way in making the new prospect or client comfortable about scheduling a meeting with you and making a great first impression.
If you have any questions, just reach out to us Here.
If you haven't tried GReminders yet, click on the link below to start your free trial and make sure to schedule a complimentary system setup call with one of our customer success representatives to help you get started.
Happy Scheduling.