It's been a big year for GReminders.  We built the product for you, and you rewarded us with your patronage and lots of 5 star reviews!  Thank you for your continued support.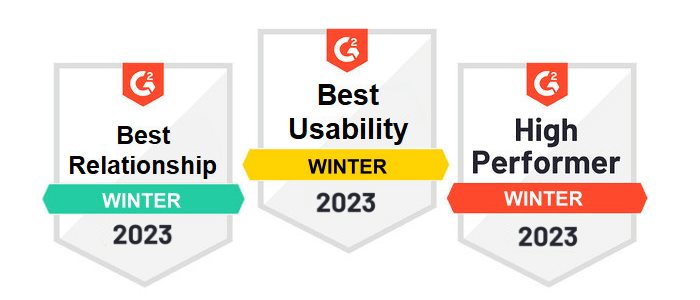 GReminder is top of the Momentum Grid for Appointment Scheduling, which we are very proud of, given the steep competition.  This proves you picked the right platform for your Organization.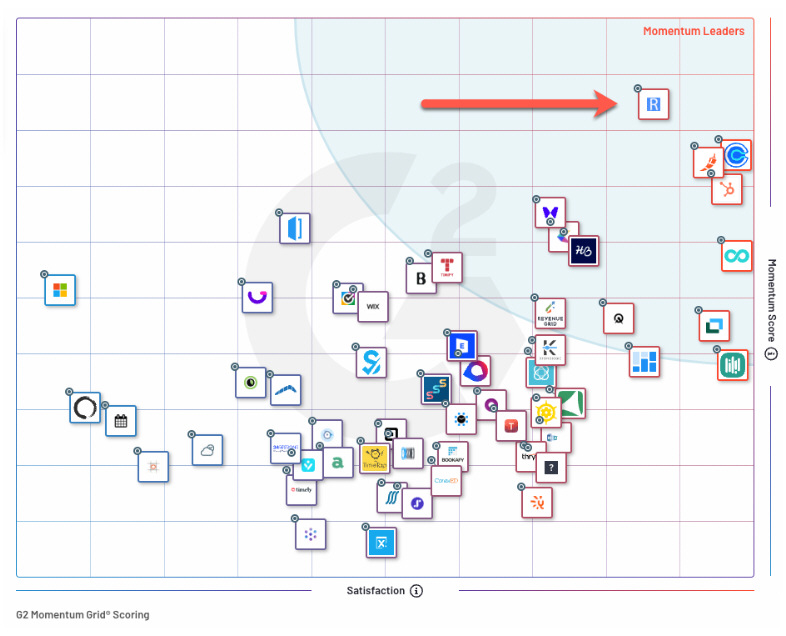 GReminders award winning software is the most powerful SMS reminder application available. Eliminate the back and forth of scheduling with automated scheduling. Put an end to no-shows with SMS reminders. Increase you and your staff's overall productivity and efficiency. GReminders not only pays for itself but can increase your company's revenue significantly.
A Quick Review of Our Most Popular Features for 2022:
This year, we also did a TON around CRM Integrations
Redtail (for Financial Advisors)
Wealthbox (for Financial Advisors)
Or use Zapier for more "Generic Integrations"
And….here is a preview of what's coming in 2023:
More APIs
More Reporting 
Deeper CRM Integrations 
Audit Logs 
Event Type and Client Reminder Templates 
Event Type Routing
Did you know SMS is 30 years old this Month?
On December 3, 1992, the first SMS text message was sent. Do you remember typing out messages back then? A short text message might take several hundred taps on your dial pad! But it was worth it, as you quickly learned that text messaging was an effective way to communicate instantly and reliably with anyone. The funny thing is that the underlying infrastructure hasn't changed that much, but the endpoints have vastly improved (iOS, Android, etc…)
Fast forward 30 years and you can effortlessly send hundreds, even thousands of automated text messages a month using GReminders.
As the year draws to a close, reflect and celebrate the successes with your team.
2022 had its challenges with inflation, continued war in Ukraine, etc… 2023 will be bigger and better, and we will be stronger together.
Enjoy the New Years Holiday and Stay Safe! 🎉 🎉
The GReminders Team