When you create events on your Google, Outlook, or Redtail calendars, event details, including date, time, location, invitees and event description are imported into GReminders so that our system can send your clients reminders of their upcoming meetings.
In the past, we retained this data for approximately 1 year (which is the current default setting), allowing you to review logs and archive event details. For some of our users, this length of time was not long enough and for others it was longer than company policy dictated.
We listened to you and now include an option that allows you to determine how long your event data will remain on our servers before being purged.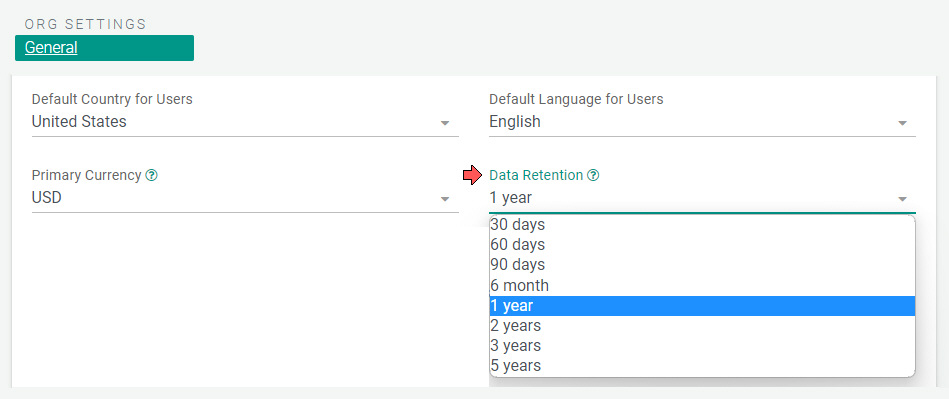 Under Org Settings, select General Options. Under Data Retention, choose the length of time you would like GReminders to retain your event data on our servers. You can choose from as little as 30 days to as long as 5 years.
Note: If you utilize follow up reminders, need to archive communication with clients or wish to take advantage of reports based on past data (which will become available soon), setting a retention period too short may have negative consequences.
If you have any questions, please reach out to us here.