Imagine starting every day with new client appointments scheduled on your calendar. No more spending hours of your time going back and forth, trying to find a time that works with dozens of individuals each week. Instead, booking appointments happens almost effortlessly.
While this may seem like a dream, it can become reality if you get smart about how you schedule appointments. When you implement GReminders calendar scheduling software, allowing clients to schedule their own appointments, not only will it save you time and boost your productivity, but it will open opportunities for scheduling appointments that you never had before.
Link to Your Calendar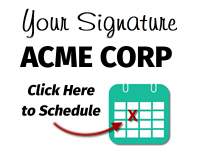 When you add a calendar link to your email signature, every person you communicate with using email has an opportunity to schedule a meeting with you. Consider using an icon, like the one above to draw attention to your online calendar.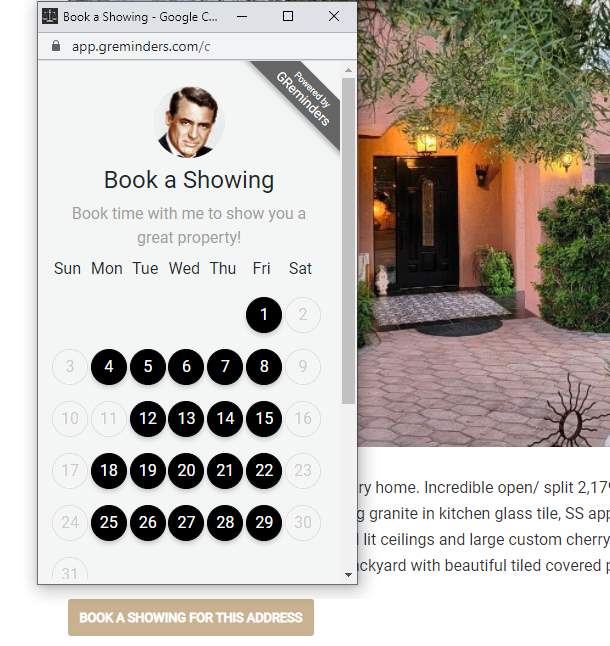 You can also place links on your website that take visitors to your scheduling calendar at GReminders.com or you can embed your appointment calendar on your own site. You can even have the calendar pop-up as in the image above.
If you decide to link to your scheduling calendar on our site, you can customize the look of your calendar page to maintain your brand identity. For complete details, click HERE
Forward a Domain to Your Calendar
If you spend a lot of time making phone calls that result in leaving voicemail messages, an online calendar can end potential phone tag. Instead of just leaving your name and number and why you called, (and take the chance that the person you leave the message with will get your voicemail if they return your call), leave an easy-to-remember domain name that links to your online calendar and let the person you called schedule a meeting right away. It's more efficient for you and your client or prospect. You can read more on how to set this up HERE.
Use a QR Code on Printed Material
Include a QR Code on any printed material you distribute that links directly to your online scheduling calendar.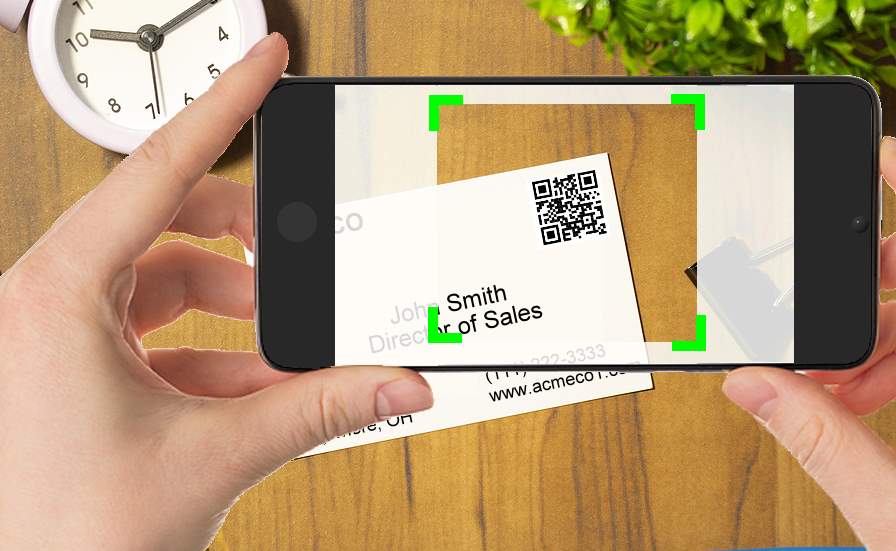 This includes business cards, brochures, signs, newspaper or magazine ads, even tradeshow booths. Your calendar is just a scan away for anyone with your QR Code.
Allow Clients to Place Your Calendar App on Their Phone's Home Screen.
If a client uses their smartphone to access your calendar, give them the option to place a link to your calendar on the home screen of their phone.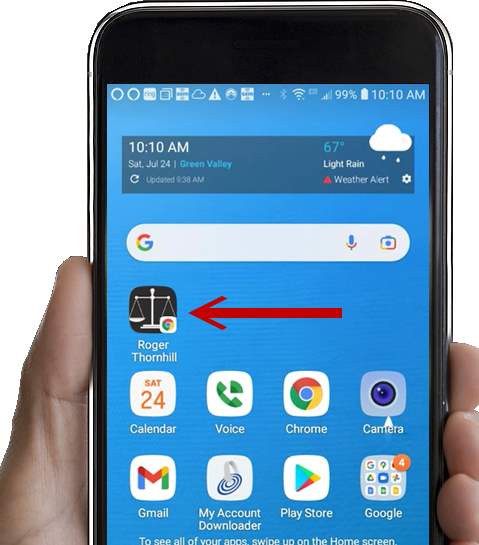 If you rely on people making multiple appointments with you, this can be a very valuable tool to use. Think of it: every time they look at their smartphone, they are reminded of you and your company. Scheduling an appointment is now just a couple of clicks away. You can read how this feature works and make sure that it's enabled for your calendar, HERE.
I don't want to give up control of my Calendar!
We talk with GReminder users every day who use utilize our reminder system and love how it dramatically reduces no-shows. The users we talk with who are not using our online scheduling feature almost always indicate that they are not ready to give up control of their calendar.
They imagine that when they utilize online appointment scheduling, someone can book an appointment at any time. Fortunately, this is not the case!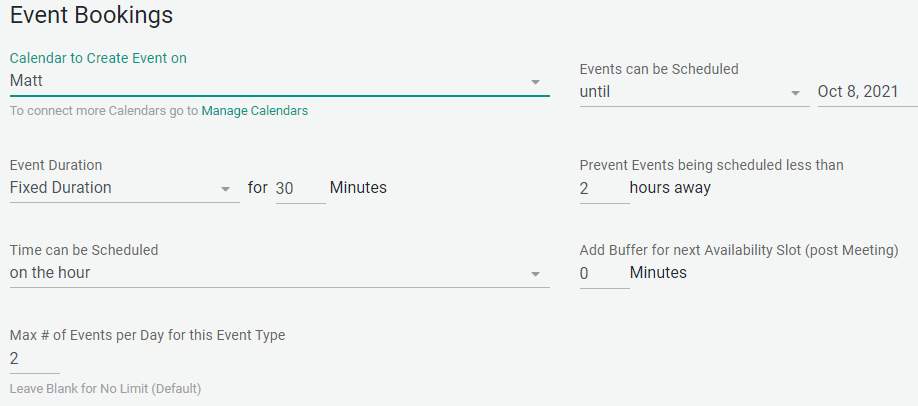 When you set up an event on your online calendar, you decide how long the meeting will last, how far in advance someone can book on your calendar, how many events like this can be scheduled each day, and more.

You can even determine when you will be available for a particular event each day of the week. And of course, if you want to block a particular time once, just block it on your Google or Outlook Calendar and it's blocked on your online calendar. When you use GReminders automated scheduling, You are always in control of your calendar!
Appointment Notifications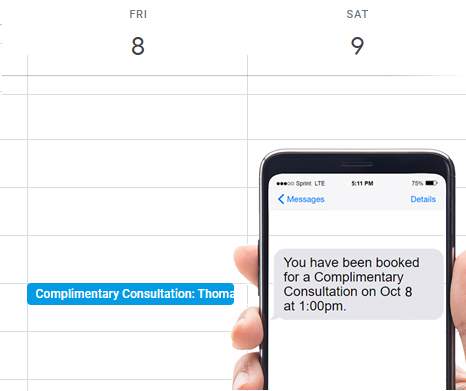 When someone books an appointment on your online calendar, you'll receive an email with your appointment details and the appointment will appear on your Google or Outlook Calendar. But you can also set up personal SMS text reminders so you know exactly when someone has booked with you, no matter where you are or what you're doing. Of course, you'll want to make sure to schedule appointment reminders to go out to your clients so they show up for their appointments!
Having an online calendar doesn't mean you can't enter appointments directly on your Google or Outlook calendar (and still trigger reminders), that's an option you'll always have with GReminders. It does mean, however, that with online appointment scheduling, you have many more options when it comes to scheduling appointments. Try creating an event and giving it a try.
If you have any questions, you can reach out to us at [email protected] or schedule a one-on-one system setup call when you try our software. Just click below. Happy Scheduling!