Ranked
#1 Easiest To Use Online Appointment Scheduling

by G2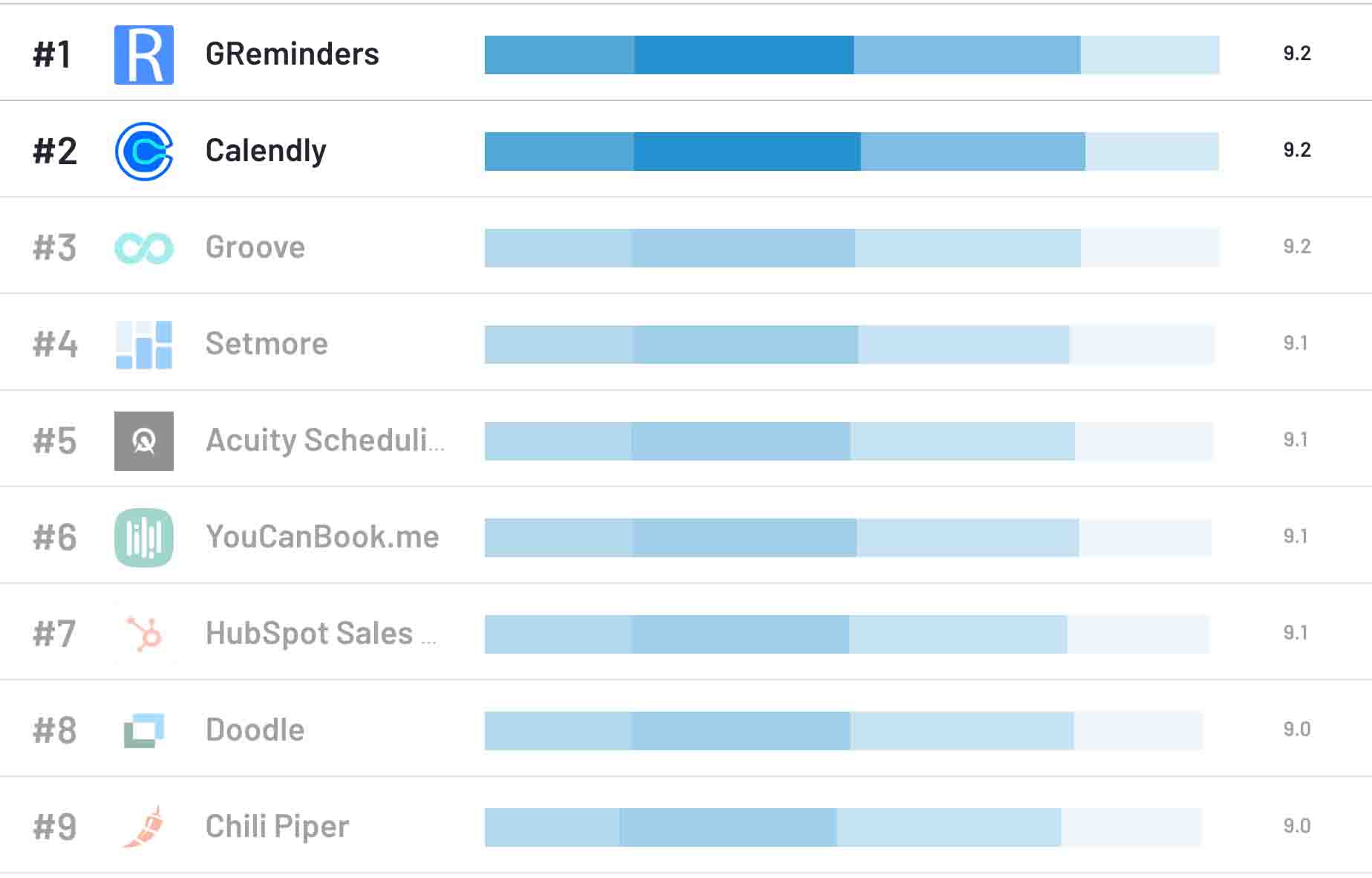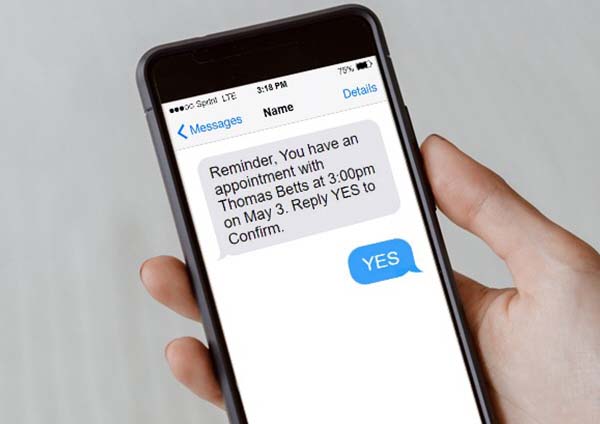 Powerful Reminders
GReminders schedules your appointments AND makes sure your customers show up, Calendly schedules your appointments.
Calendly prides itself as an online scheduling platform and it's clear that scheduling appointments are what they focus on.
GReminders offers most of the same online scheduling features as Calendly (see the feature list below), but our philosophy is that a booked appointment is only as good as the client that shows up.
So we have developed one of the most powerful reminder systems available. We utilize expandable conditional formatting, an open-source templating library that allows for unique situations (like providing an arrival window instead of an exact time). We even have our own built-in Link Shortener to keep text messages short and succinct.
The feature list goes on and on.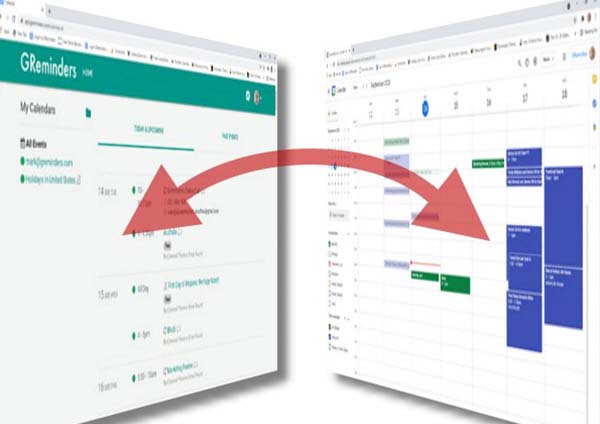 Connects Directly with Your Calendar
GReminders works with ALL your appointments, Calendly only works with the appointments book through Calendly.
Using Calendly, only appointments scheduled through their online calendar trigger their workflows. This means that when you put anything directly on your Google or Outlook calendar, it will not trigger reminders. This can limit your options and complicate client scheduling.
GReminders, on the other hand, allows appointments to be booked directly on your Google or Outlook calendar or you can use automated online scheduling or both. The reminders you have scheduled to go out to clients will still be sent, regardless of how the appointment is booked.
This can come in especially handy when using Keywords that represent a group of individuals. For example, if you created the Keyword "Staff" and placed "Staff Meeting" on your calendar, your entire staff would automatically receive a reminder message to attend. Can you imagine having to ask your staff to log onto your calendar page and book a staff meeting with you?
Some of our clients utilize this feature to communicate with their entire remote workforce several times a day.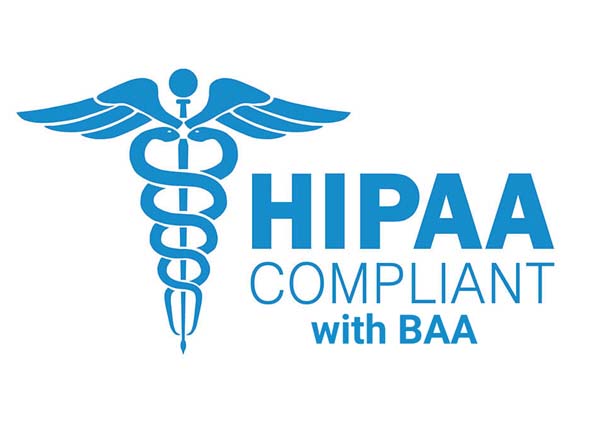 HIPAA Compliant
GReminders is HIPAA Compliant, Calendly is not.
GReminders offers businesses in the Healthcare and Social Assistance industries, HIPAA Compliance with a Business Associate Agreement (BAA). This is included, without an additional charge, when you sign up for our Pro Plan.
Calendly only offers individualized onboarding and training for its large, enterprise clients, everyone else is limited to email or chat support.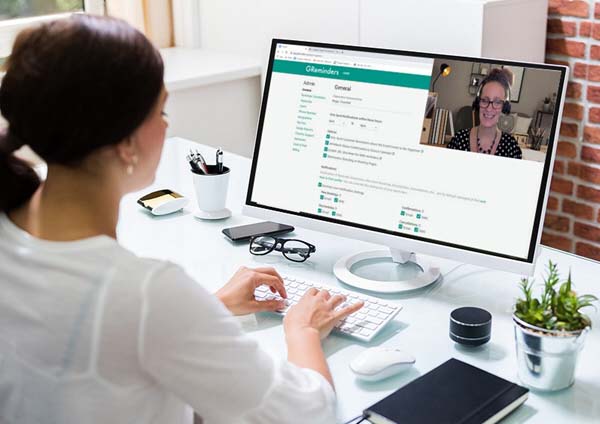 Better Support
GReminders offers US based Support for Everyone, Calendly only for Enterprise Plans
GReminders offers free, individualized system setup for all users, in fact, we encourage trial users to take advantage of this as it's a way to get up and running quickly and understand exactly how our software can help increase productivity.
Our experts meet daily with individuals from a wide spectrum of business types and can pass hints on how others like you are using our software successfully.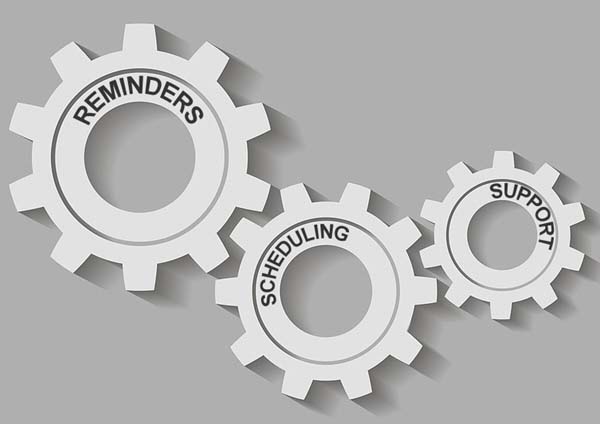 Overall Tool Integration
Because of the strength of our integrated system, an appointment scheduled with you can actually put multiple "gears" in motion, so the ultimate appointment is a success.
This is accomplished by our robust reminder system that can gather information from your booking event and then connect with multiple individuals, including clients, staff, vendors, and even transcription bots, to make sure that all the tools you need are ready when you are.
Add to this our unparalleled support, and you have the perfect application to increase productivity and help you succeed.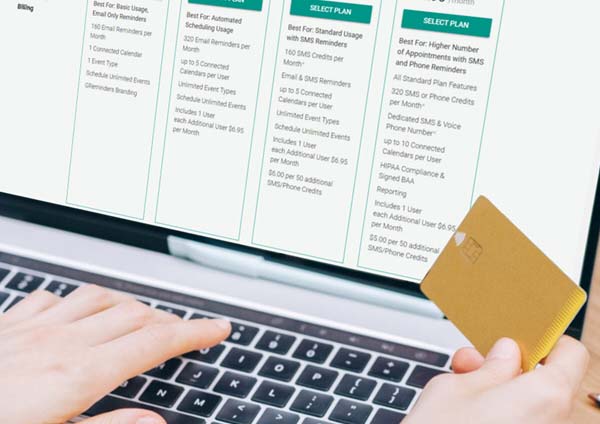 Better Value
Save 50% right from the Start!
Calendly does not provide the ability to automate reminders of any type for users of their Basic plan or even their Premium plan. That means a high likelihood of No Shows!
GReminders provides automated reminders for all of our plans, including our free plan, as we believe this feature is critical for appointment-based businesses.
Calendly's Pro Plan and GReminders' Standard Plans are similarly priced for single users, but as you begin to add additional users, you'll start saving significantly with GReminders.
Ultimately, you should consider what your goals are and decide which software application is best for you. If you want to reduce no-shows, regardless of how the appointment is scheduled, GReminders is the best value for your money. But the best way to discover that yourself, is to
sign up for a free trial
and compare, not only the applications but the service and training you receive from each company.
Scheduling
Schedule one on one or group events
Online Scheduling Calendar
Ability to embed calendar on your own website
Choose time zone to use on scheduling page
Choose the number of time slots and start times to offer invitees
Choose the maximum events that can be scheduled daily
Choose if you want to hide an event from your scheduling site
Team Scheduling
Add custom confirmation page to event type, All Plans
Schedule Directly on Google or Outlook Calendar
Custom Logo All Plans
Custom Color Schemes to Scheduling Page, All Plans
Custom Banner on Scheduling Page
Multi-Day Group Event Scheduling
Auto Invite Guests to Meetings
Reminders
Trial includes text reminders
Reminders available with All Plans, Including Free Plan
Reminders with Expanding Conditional Formatting
Automated URL Shortener
Customize Reminders Using Open Source Code
Optional Voice Reminders
Create Single Keywords for Group Reminders
User Created Opt-Out List
Other
Individualized onboarding and training for All
HIPAA Compliant with BAA