GReminders supports Appointment Scheduling for your clients and customers. Simply setup a public link and send it to your clients, or embed it on your website.
Now you can ask Custom Questions as part of your scheduling process.
To do so, simply create or edit an Event Type, and click "Add a New Question"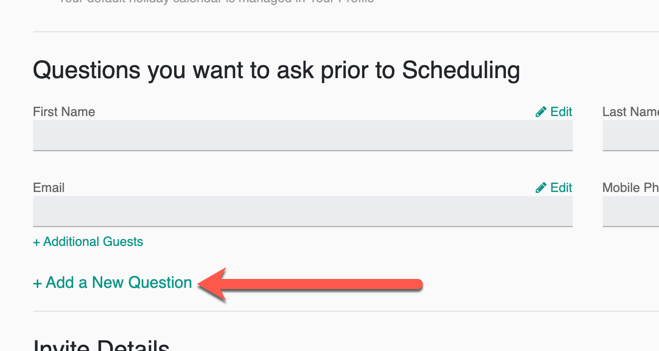 When your customers book, you can ask for any types of questions or information. You can create a whole questionnaire. These are great for understanding "Intent".
Such as: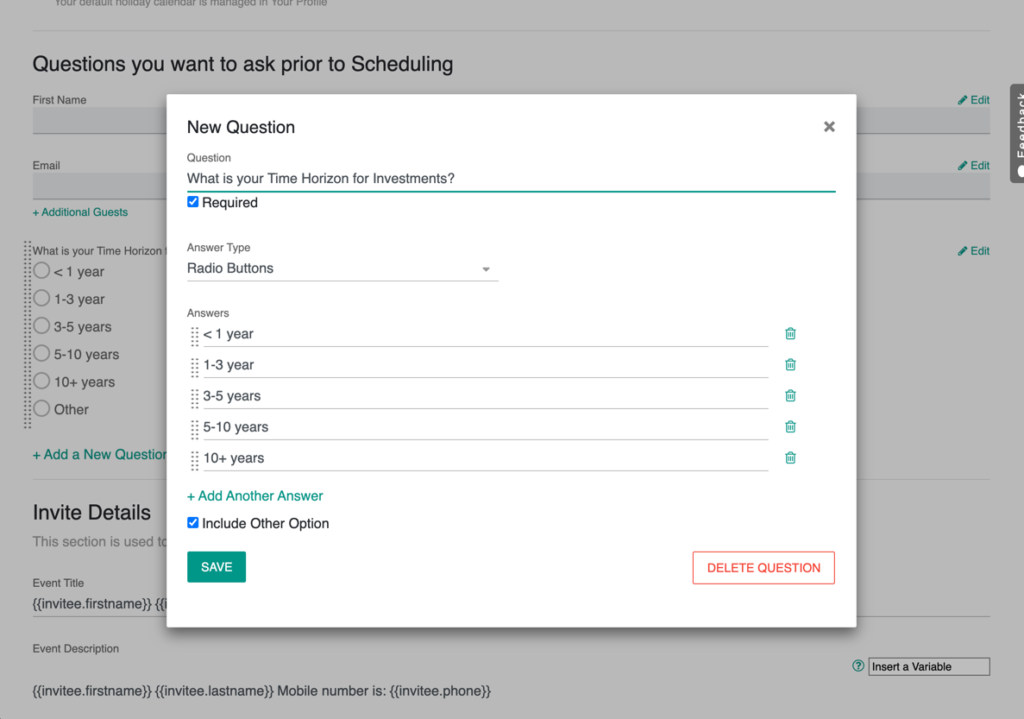 Then when you send your customer a link they can book a meeting and answer these questions.
You can also choose if those answers are required or optional.
You will be more informed prior to your Appointment.
Customer View: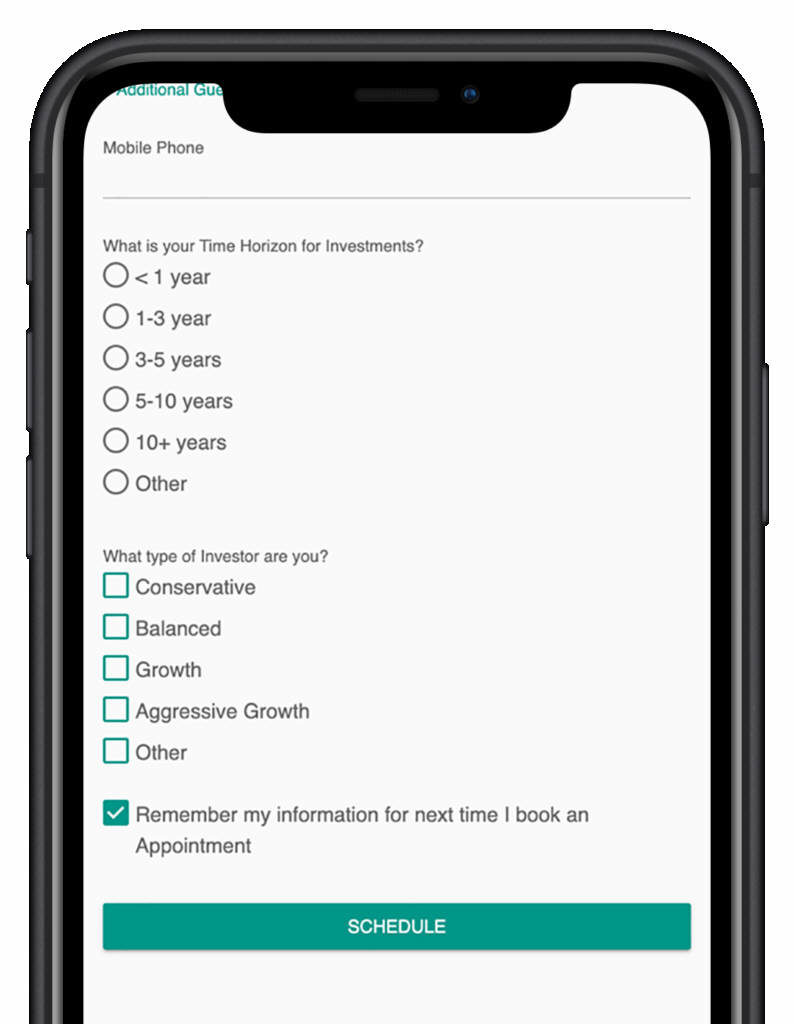 As usual, you will receive these answers in an email to you. They will also be included in the Description of the Calendar event.
Any questions? Email to [email protected]
Happy Scheduling!